Extend the capabilities of your current software by integrating 160's powerful online SMS (short message service) platform allowing you to send text messages to any mobile.
SMS API
We provide extensive developer access via our SMS API connectivity options to allow seamless, cost effective and most importantly, reliable use of our SMSC. We offer a large range of interface options including PHP to deliver solutions for nearly every operating system and platform. Our suite of SMS API's allow you to connect to 160.com.au's own high speed SMS gateway, offering you not only one of Australia's most robust and feature rich SMS API solutions but also the most cost effective Australian-based messaging solution.
SMS API Benefits
160's SMS API gives you plenty of features as well as the ability to send text messages globally.
Pure Interoperability – Our text message API is 100% SOAP compliant XML web service.
World Class Reliability – Sleep easy knowing our SMS gateway is monitored 24 hours and has redundant providers to ensure maximum reliability at all times.
Seamless Integration – Connect via PHP etc. with an extensive feature set to satisfy nearly any requirement.
Extensive International Coverage – Extensive international coverage through our network partners.
Minimise Development Time – Fully documented integration with example code to help developers get connect as quickly and as easily as possible.
Email API – Our API also integrates seamlessly into any email platform without any setup or configuration.
Try Our SMS API Free

To test our service with 5 free credits. See our API documentation, examples and staging server.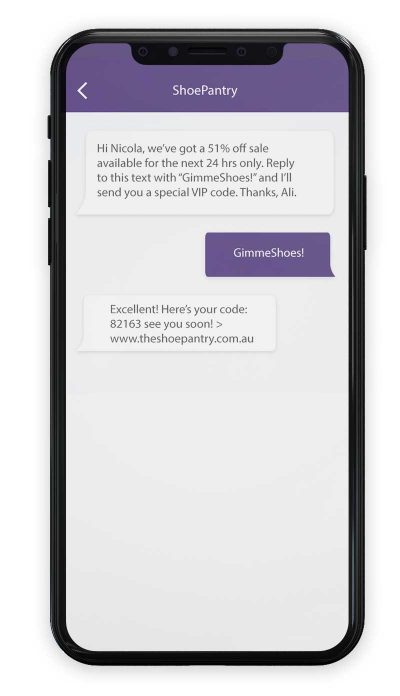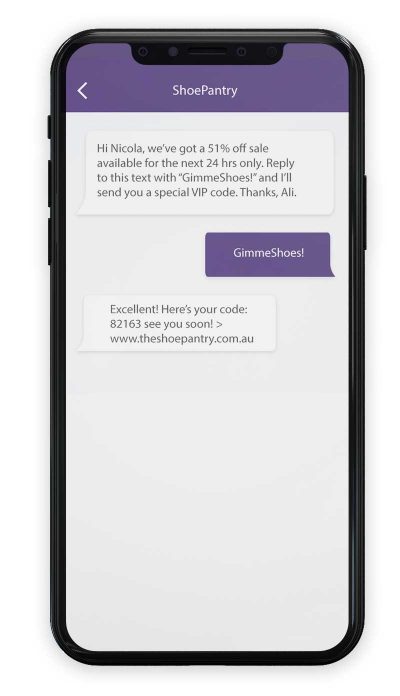 Our SMS Platform Supports
Online Based SMS Messaging
2-Way SMS
Email to SMS
Export Text Messages To CSV
API Integration
Delivery Reports
Sub-User Accounts
Personalised Messaging Tags
International Coverage
Text Replies Sent To Mobile Or Email
Unlimited Contact Groups
SMS Scheduling
Keyword Opt-In & Opt-Out
Highly Secure Text Messaging
Bulk SMS
Custom Sender ID
Full Customer And Tech Support
100% Text Message Delivery Guarantee
Auto-Segmentation
No Contracts Or Hidden Fees
Doesn't Use Your Mobile Plan
Try Our SMS API Free

Register for your free account and we'll give you 5 free SMS credits including full access to all of our features.
Questions About Our SMS API & Platform?
Call our SMS support team on 1800 671 823 or see our full FAQ page.