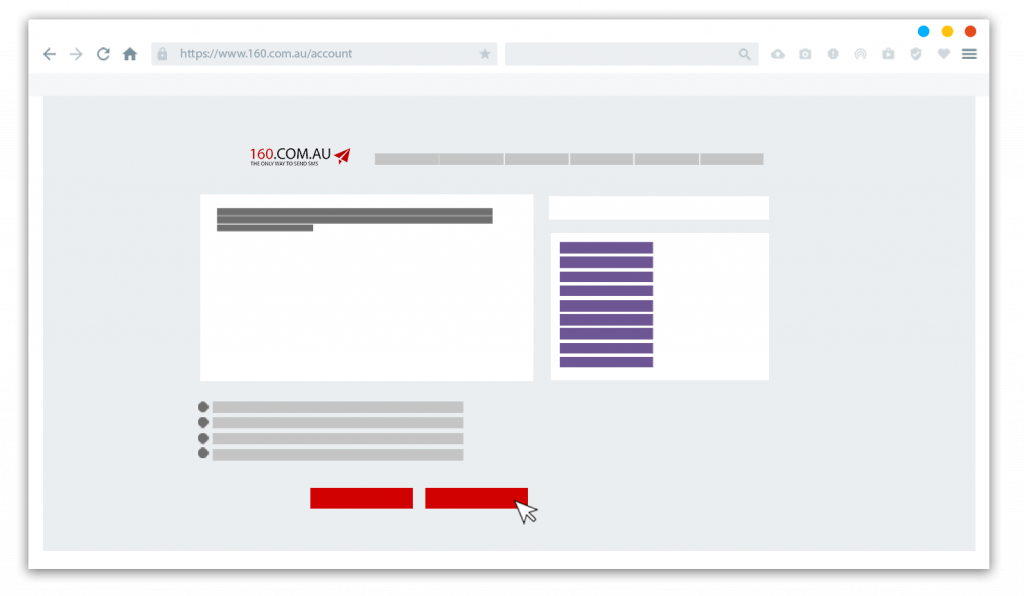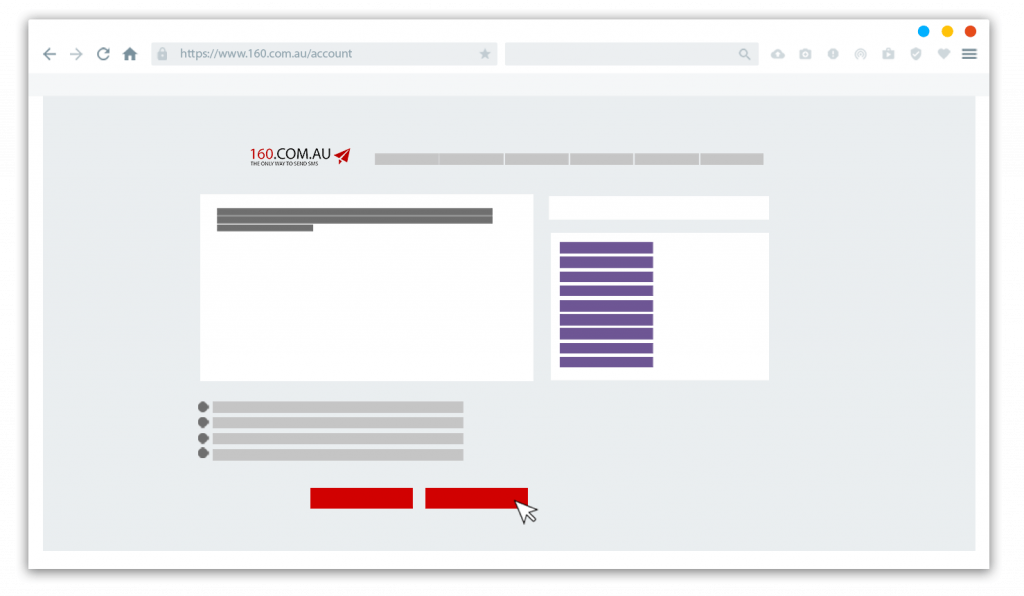 Using our SMS gateway you can send SMS messages via our online SMS platform, your email software or even from your current software with our gateway API.
Web SMS Gateway – Broadcast SMS messages from any web-enabled device.
Email To SMS Gateway – Text any mobile from any email platform.
Developer API – Integrate SMS into your existing software.
Australian Carriers – We only use local Australian SMS carriers.
Try Our SMS Gateway Free

Register for your free account and we'll give you 5 free SMS credits including full access to all of our features.
What Is An SMS Gateway?
An SMS Gateway is an online platform that allows it's users to send SMS messages to any mobile phone. Essentially, and SMS Gateway acts as a tunnel between the person sending the text message and the telecommunications network and allows us to provide a safe, reliable and fast service to Australian businesses.
The network telecommunication providers we use are Telstra, Virgin Mobile, Vodafone and Optus.
High Quality Delivery Rates
In the search for the cheapest SMS gateway people often have to put up with poor and unreliable delivery rates as well as frustrating offshore customer support.  160 uses top tier Australian carrier providers so you can be confident your messages will get through.
Local Customer Support
160 is an Australian owned and operated SMS gateway which means you have instant support inside your own backyard.
Enterprise-Level Security
Our SMS service is incredibly secure with our technology stored offsite inside a climate controlled, high security data centre in Sydney with full redundancy measures in place so that even if one of our systems goes down our backup system will kick in so you don't experience a disruption while sending out text messages.
Try Our SMS Gateway Free

Register for your free account and we'll give you 5 free SMS credits including full access to all of our features.
What Can You Do With Our SMS Gateway?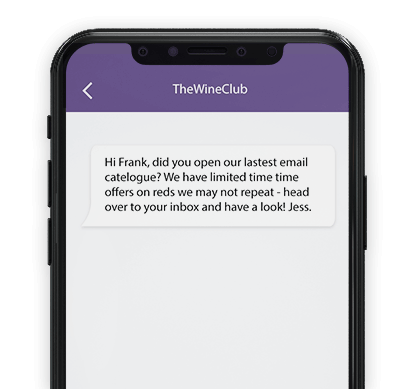 160's text messaging gateway gives you plenty of features as well as the ability to send text messages globally.
Bulk SMS Gateway
Send one message or thousands through our lightning fast text message gateway.
Web Based SMS
Our platform is easy. Simply create a free account, upload your contacts, write your message and click send.
Email Gateway
No need to log in to our online platform. You can still use our SMS gateway via your favourite email platform, just open up your email enter in the recipients mobile, type your message and click 'send'.
SMS API Integration
160 has full API integration so you can have all of our SMS features packed into your current customer management software platform keeping everything under one roof.
International Reach
Whether you need to reach people here in Australia or overseas our SMS gateway will make sure your messages are delivered.
Keyword Opt-In/Opt-Out
Allow subscribers to opt-in to your list as well as opt-out using a special keyword that you create.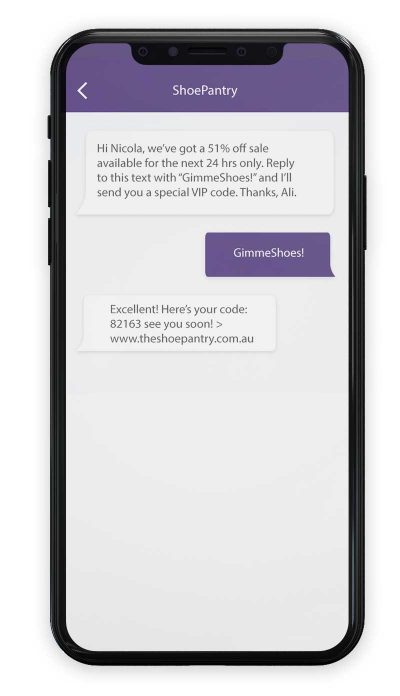 Our SMS Platform Supports
Standard features and benefits included with our SMS messaging platform.
Online Based SMS Messaging
2-Way SMS
SMS Message Export To Excel
Personalised Messaging Tags
Sub-User Accounts
International coverage
Replies Sent To Mobile Or Email
Unlimited Contact Groups
SMS Scheduling
Keyword Opt-In & Opt-Out
Bulk SMS
Email to SMS
API Integration
Custom Sender ID
Full Customer And Tech Support
Delivery Reports
100% Delivery Guarantee
Auto-Segmentation
Doesn't Use Your Mobile Plan
Highly Secure Messaging
Why Do Our Clients Choose Our SMS Gateway?
Easy Platform – Go from sign up to sending SMS messages in minutes.
Access From Anywhere – Send and receive SMS messages wherever you are on any web-enabled device.
Operating Since 2000 – 160 SMS Gateway has been around for since 2000.
No Hidden Fees – Only pay for your SMS credits, that's it.
Secure Messaging – Our technology is housed in a highly-secure data centre to keep your information private.
API Integration – Integrate our SMS platform into your software with our SMS API and documentation.
Try Our SMS Gateway Free
Register for your free account and we'll give you 5 free SMS credits including full access to all of our features.
Questions About Our SMS Platform?
Call our SMS support team on 1800 671 823 or see our full FAQ page.